About
At Elite Rugby, we believe in the power of sport to shape outstanding young individuals.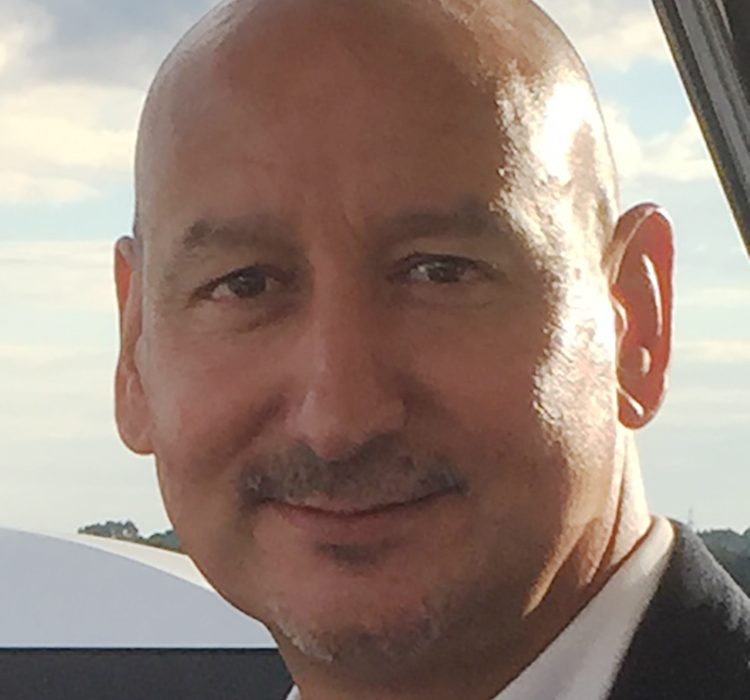 Chris Vertannes
C.E.O
As C.E.O of a company focused on encouraging and increasing children's participation in sport, I am extremely proud of our outstanding reputation within both the private and public sectors.
Prior to working at Planet Education and Elite Football, I spent 3 ½ years at Southampton FC, who are renowned for developing Premier League and international footballers.
My time at Southampton FC gave me experience in a wide range of football coaching methods, including working in the heart of the community, providing safe environments for children and young people to prosper.
As an avid sports fan, I recognise the importance of the values that rugby brings to young people.  I  am delighted to be working alongside our brand ambassador, Ugo Monye as we share the passion and the vision to enhance the opportunities for players regardless of their background.  We will therefore be insuring our rugby courses are accessible and inclusive.
There is no doubt in my mind that sport provides us with skills for life and I am proud to see so many young people, who I coached in their early years, continuing to be involved in sport. Some now work for our company in management positions, including at board level.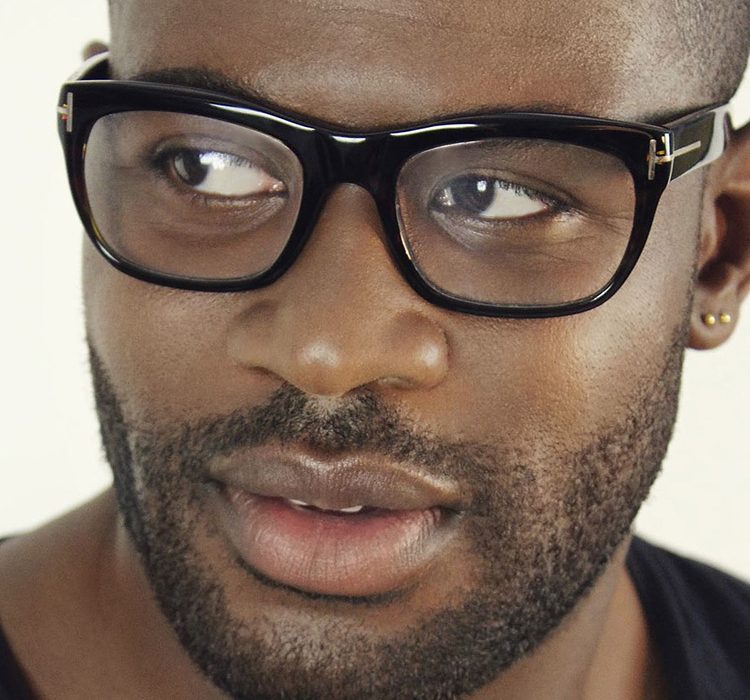 Ugo Monye
Brand Ambassador
"I am extremely proud to be an ambassador for Elite Rugby, as we share the same core values and commitment to make a real difference in youth Rugby."
An alumni of Lord Wandsworth college, Ugo has been a regular and key member of England teams throughout his career as well as a high scoring Harlequins stalwart. After making his England debut in Twickenham in 2008, Ugo proudly scored his first try for England during the Six Nations. He later became the highest Lions try scorer in the 2009 tour of South Africa.
Despite a career threatening injury in 2010, Ugo returned to the highest levels of international rugby, including Harlequins
and England.
After retirement in 2015, Ugo has worked as a presenter on BT Sport and as a Rugby Analyst at ITV, He continues to work to engage young people in rugb
Coming Soon
Residential training camps – open to players from other countries. These will include Elite coaching as well as a tour of Twickenham, the home of England Rugby and a visit to its world famous Rugby Museum.
Rugby Coaching and Language Tuition Residential Camps. Available to international players and students.
Coach the coaches, conference event – bringing coaches together for thought leadership and peer-to-peer learning.
E-commerce store – for Elite sports merchandise.