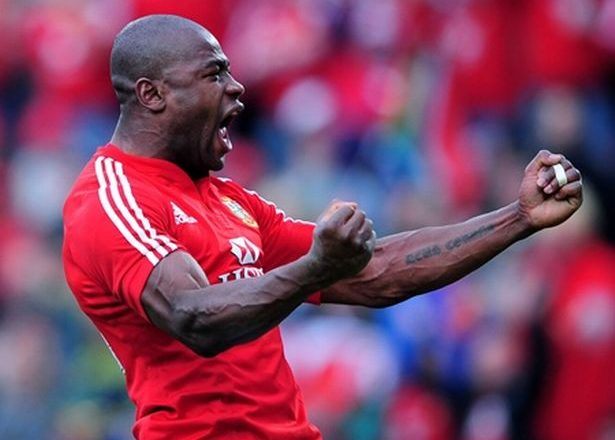 Elite Personal Development
Course starts Monday 14th January through to Monday 1st April 2019
FREE TRIAL SESSION
Taking place on Monday 7th January – Parents are invited to attend.
Book the FULL course at a price of £104.50 and receive a 15% discount on any Elite Rugby Holiday Masterclass Clinics in 2019
The aim of the Elite Rugby UK Player Development Programme (Elite PDP) is to provide an all-inclusive programme for players of all abilities, aged 14-16, that supports their Rugby development in which progresses their understanding and skill delivery.
The Elite PDP will provide inspiring opportunities for children and young people to lead a healthy, active and social life through Rugby. The focus will largely be on supporting, challenging and developing the player's skill development, game understanding and general athleticism. Elite Rugby UK focuses on ensuring that children from all backgrounds, get the opportunities they deserve by exposing them to first class coaching experiences.
For more information please contact rhys.evans@eliterugby.co.uk or please call 02380 682409
If you wish to book, simply CLICK HERE
Learn more